2014-11-24 21:27:14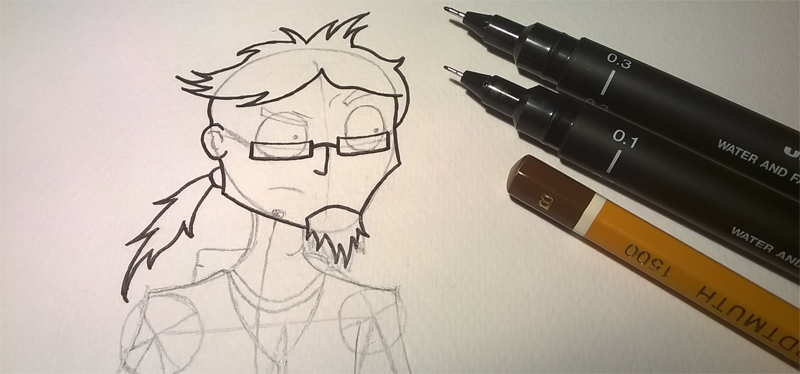 s You may noticed - I am not that "active" as before because... well... I said that many times before and I will say that again - I'm currently working over my engineer degree science project an also I'm working. To be exact - I am teacher of computer graphics and design so I've got plenty of work to do.
Anyway - as You may noticed last Saturday I've been streaming one of my upcoming posters. If You missed stream, don't worry! You can still see it on our Official Twitch.tv Channel and soon I will also put edited version on YouTube (I will put link somewhere after I will upload it).


or those of You who are waiting for some sort of update. As You may noticed in this news I put screencap of my "experiment@quot; with a new, more cartoonish style (it's still work in progress, so don't judge). Also I need to finish poster and one of the commissions. As a reminder - You can still help me by taking a part of my Emergency Commissions.
I think that's everything for right now. See You soon and stay tuned for future stream announcements.


back