2015-02-06 16:26:40
quick status update because some things must be said before I forget about them.

Firstly – I want to thank everyone who participated in last Emergency Commissions and also people who donated me to give me a chance to buy that HDD for my laptop. I didn't reached the goal and I didn't bought that HDD but... I was able to get a "new" laptop very, very cheap. In case anyone asks - instead of my ASUS K50IJ with Windows 8.1 I've got now ASUS Z92J from 2006 with lubuntu. Maybe it's old computer (and I've downgraded a lot from what I previously got) but it works and I can continue my work.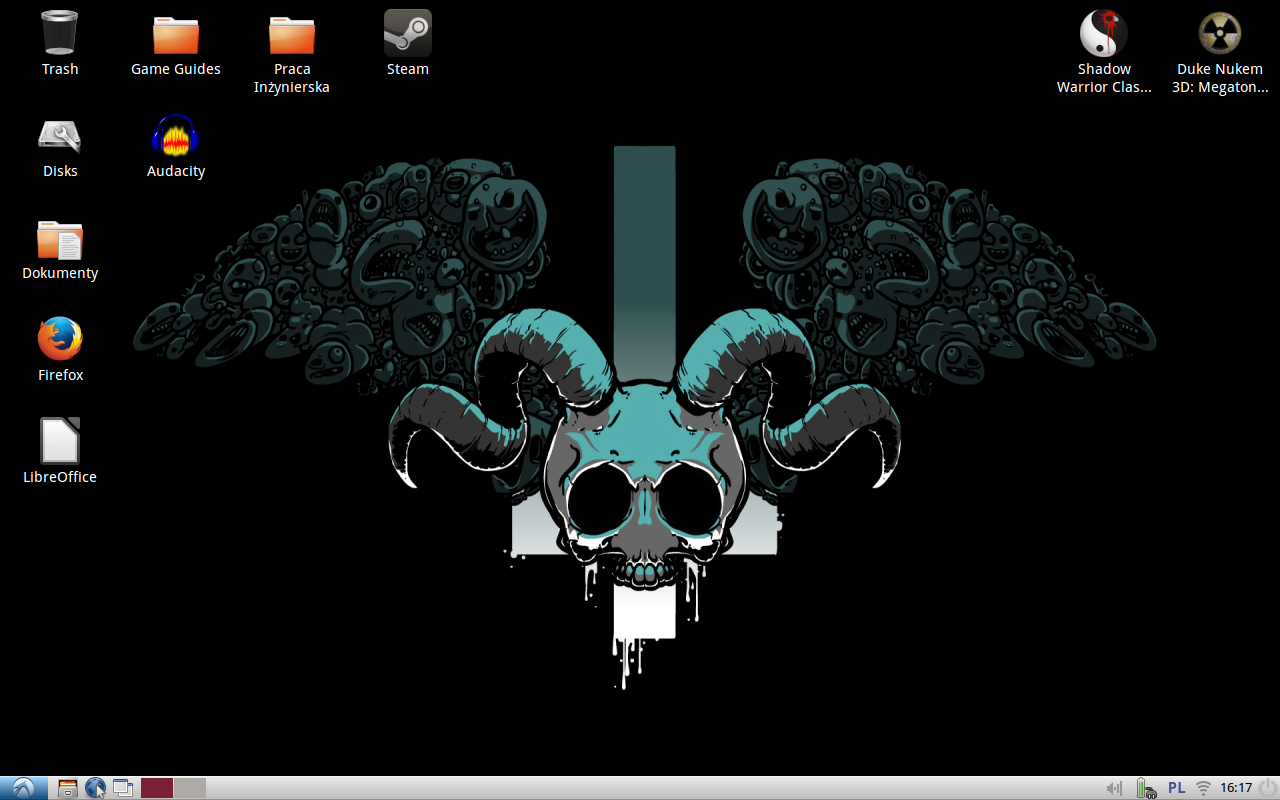 screenshot from my ASUS Z92J with lubuntu
econdly - a sad information. I've lost my job as a teacher with no given reason. I've just get information (the day on which I should have classes with my students) that I'm no longer needed, so... I was left with nothing to say, or do. Our cooperation just ended like that.
Since then I'm looking for a job with no results and I think I've got my depression back...I think that I'm going to open some cheap commissions soon because my 24-th birthday are coming and I am the only one person who will give a present to me (note: I don't have girlfriend since last year – she broke up with me soon after my 23-rd birthday) and my only one dream is to get Nintendo Wii U console. But, as You know, no money = no presents. Yeah, sad but true.Anyway – thanks for reading this status update and (I hope) see You soon!


back